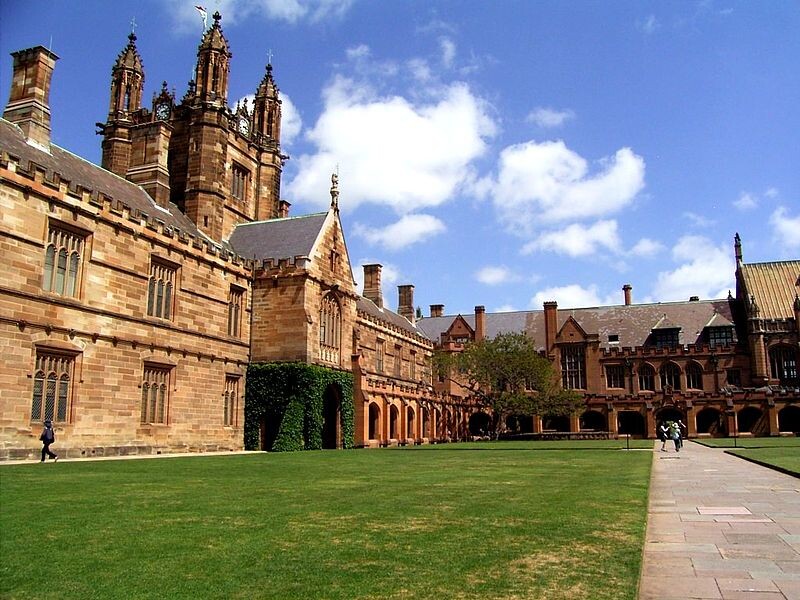 Australian professor Jake Lynch, director of the Center for Peace and Conflict Studies at Sydney University, recently turned down an approach from Hebrew University academic Dan Avnon in light of the campaign for the academic boycott of Israel.
As originally reported in the Murdoch-owned The Australian, the rationale for the decision was clear. Avnon had proposed "a fellowship agreement between the two institutions," and thus Lynch declined in accordance with the Palestinian call to refrain from participation in "collaboration or joint projects with Israeli institutions." Lynch subsequently confirmed that his support is for "a boycott of institutional links with Israeli universities," and he has also penned a piece on why he supports "[Palestinian civil society's] call for international solidarity in the form of BDS" — boycott divestment and sanctions.
Yet even though Lynch's stance is clearly based on a rejection of institutional ties, opponents of BDS are — presumably deliberately — misrepresenting the boycott as being on the grounds that Avnon is Israeli, as well as smearing Lynch personally.
So for example, Monash University professor Philip Mendes – who describes himself as a "left-wing" supporter of the two-state solution — claimed that Lynch's opposition to a fellowship agreement with Hebrew University shows BDS is about "the ethnic stereotyping and demonization of all Israel Jews." Mendes also described Lynch as "a nut job," and made a bizarre comparison to what he says is the targeting of Jews, Greeks and Copts in Egypt over the last 60 years.
Then yesterday, Peter Beinart's Open Zion blog dealt with the issue twice. In a post titled "Nothing Against You Personally, But We Boycott You," writer of Americans for Peace Now's daily news summary Orly Halpern linked to an article in Hebrew where Avnon says Lynch "promotes hatred" and is "boycotting people just for being Israeli."
Later, Open Zion's Assistant Editor Sigal Samuel published a post on the story, claiming that "Sydney University's Center for Peace and Conflict Studies refused [Avnon's] request to work together, simply on the grounds that he's Israeli." Though criticizing academic boycott, Samuel does not refer once to The Palestinian Campaign for the Academic and Cultural Boycott of Israel's (PACBI) guidelines.
The case for academic boycott
Since 2004, PACBI "has advocated a boycott of Israeli academic and cultural institutions, based on the premise that these institutions are complicit in the system of oppression that has denied Palestinians their basic rights guaranteed by international law." The guidelines note how "mere institutional affiliation to the Israeli academy" is "not a sufficient condition for applying the boycott."
The case for academic boycott (which I elaborate on here and here, and in a recent talk seen in the video above), like the BDS movement in general, emerges from the complicity of institutions with the ongoing violations of basic Palestinian rights and grave breaches of international law.  Hebrew University is no exception. Examples include:
These are some of the ways in which an institution like the Hebrew University serves Israeli state policies of occupation — a reality that the opponents of academic boycott are hoping no one will notice.
Tags