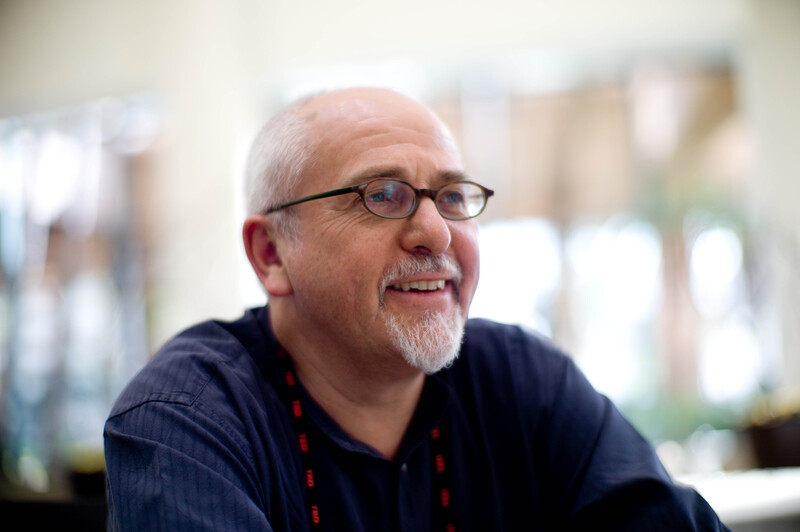 The rock star Peter Gabriel and film-maker Ken Loach are among 21,000 people who have signed an open letter to David Cameron, the British prime minister, demanding an immediate halt to the arms trade between the UK and Israel.
The letter was delivered today, directly to Cameron's residence at 10 Downing Street in London by Loach and three members of parliament — Jeremy Corbyn, Diane Abbott and Jim Fitzpatrick.
Prominent signatories included fashion designer Bella Freud,  journalist and activist Jemima Khan, musicians Bobby Gillespie of Primal Scream, Robert Del Naja of Massive Attack, Brian Eno and Bryan Adams, the writers Will Self, Hanif Kureishi, Ahdaf Soueif, Esther Freud, Laura Bailey and William Dalrymple, and the actors David Morrissey, Maxine Peake and Alexei Sayle.
Academics Karma Nabulsi (a PSC patron), Ghada Karmi and Steven Rose and human rights lawyer Geoffrey Bindman also signed the letter.
The letter was posted on the Palestine Solidarity Campaign's website earlier this week and gathered 21,000 signatures in just two days.
Speaking outside Downing Street today, Hugh Lanning of the PSC said: "Our aim is to stop the Israeli government getting military aid and equipment from the British government. Our aid and arms help kill innocent Palestinian civilians. We need to isolate apartheid Israel now and impose sanctions now."
Israeli war machine
In two weeks, Israel's air, land and sea assault has massacred close to 900 Palestinians in Gaza, nearly 200 of them children. The United Nations Office for the Coordination of Humanitarian Affairs stated today that at least 42 families in Gaza have had three or more members killed in the same incident since 7 July, resulting in 253 fatalities.
In an email message to the PSC, Bobby Gillespie of Primal Scream, wrote: "Our hearts and love are with the Palestinian people. We support their continuing fight for human rights and dignity and righteous resistance to Israeli imperialism, occupation and war crimes."
Jemima Khan said: "Where is the world-wide uproar? Shame on our leaders who would speak up if this were happening to any other country on Earth." Bella Freud spoke of the upcoming demonstrations across Britain on Saturday: "We will not stop protesting until Gaza is free."
Jeremy Corbyn told journalists today: "The UK has a very close relationship with Israel, including buying and selling arms, and it's time that this relationship was brought to an end since Israel is now under investigation for war crimes over the bombing of Gaza.
"I received an email from Dr. Mads Gilbert, working in Shifa hospital [in Gaza City], and it brought tears to my eyes when he was describing the pools of blood, the electricity cut off, the lack of clean water and the continuous surge of the dead and injured pouring into the hospital. It's people like that who are saving lives, and Israel which is taking lives."
Ken Loach told reporters: "It's disgraceful that our government is arming the State of Israel to continue its slaughter of civilians, of women and children. Everyone must be devastated by the sight of the maimed and the dead in Gaza, and everyone must direct their anger towards the Israeli war machine."
Last Saturday, 100,000 people marched through the streets of London, from Whitehall to the Israeli embassy in Kensington, protesting the massacre in Gaza.
The PSC and other organizations, including the Palestinian Forum in Britain and Friends of Al Aqsa, have called another march and rally in London tomorrow, which will demand an end to the arms trade with Israel.
Protesters will gather at the Israeli embassy at midday and march to the Houses of Parliament. Children's author and poet Michael Rosen, comedian Jeremy Hardy and guitarist and music producer Dave Randall will be among those addressing the closing rally at Parliament Square.  
And protests will be taking place around the UK and Ireland in support of Gaza on the same day, demanding not just an end to Israel's current slaughter, but complete freedom and justice for Palestine.
Updated 26 July to add some signatories' names and quotes from Khan and Freud.
Tags