More than two dozen Palestinian refugees forced out of Iraq after the US invasion are feared lost at sea, including entire family groups with young children.
They were among dozens of people aboard rickety boats that left Indonesia in late June bound for Australia but have been lost without trace for a month and a half. Australia has denied reports that it holds them in detention.
The Palestinians were among hundreds who had made circuitous journeys over many years from Iraq to Jordan and then to Cyprus where their asylum applications were rejected and they faced harsh conditions.
After reaching Cyprus, some set out for Malaysia, where it is possible under certain conditions for Palestinians to go without visas, and then onwards to Indonesia where people smugglers are paid to take them to Australia by boat.
Palestinians in Iraq faced violence and persecution after the 2003 US invasion. They were collectively blamed without any evidence for suicide bombings that were part of Iraq's post-invasion sectarian civil war. Many spent years stranded at the Iraq-Jordan border.
Australia: "very grave fears" for missing refugees
Some of those attempting to reach Australia already have relatives living there. Those relatives had been told by the smugglers that their relatives had reached Christmas Island, an Australian territory in the Indian Ocean, and were in Australian detention, according to Australian ABC TV's Lateline.
On Tuesday, however, Australian authorities said said none of those aboard the boats had reached Australia.
"There is no evidence that those people have arrived in Australia," Australia's Home Affairs Minister Jason Clare told reporters, "So we now have very grave fears for the safety of those people."
The Electronic Intifada spoke to Omar Shoeib, the brother of Amira Shaaban Shoeib, 32, who is among the missing along with her husband and four children. Omar said he had spoken to his sister on 28 June when she was in Indonesia, preparing to depart, and had heard nothing from her since then.
Plight of missing refugees ignored
Palestinian filmmaker and human rights advocate Osama Qashoo, who has spent time in Cyprus and knows many of the families personally, wrote about the plight of the refugees there and those missing at sea in a recent piece published by Ma'an News Agency:
On June 21, 27 and 29, three asylum seeker vessels heading from the port of Pelabuhan Ratu on the south-eastern coast of Java, a popular embarkation point for Australia's coast, disappeared. The boats were overladen with men, women and children desperately seeking a new life when they sank.

Such tragedies are all too common in the world of people smuggling. But this horror has an extra dimension to it, as the majority of the missing passengers were Palestinian refugees. This has led to a cruel fiasco of disinterest from all the regional authorities, who, even 30 days after the disappearance have failed to send out any search party for the missing. The trail of disinterest spreads from the Australian government right the way to the Palestinian Authority itself.

Whilst other families of the missing have received some contact and support from the authorities, the Palestinian families, in Iraqi refugee camps, are still left without news of their relatives. Some 28 Palestinians were in the boats believed to have sunk between Indonesia and Australia.

For an entire month now, families of the Palestinian refugees from Iraq have been waiting for news of their family members still missing at sea. Their story is the tragedy of the ongoing Palestinian refuge issue itself. The grandparents of those missing were forced to flee their homes in the cities of Acre and Haifa in 1948 after the creation of Israel. After years of hardships, roaming from refugee camp to refugee camp in the Middle East, these families arrived, penniless and stateless, in Iraq.
Names and photos of the missing
Qashoo provided The Electronic Intifada with the names and pictures of some of the missing, which he obtained from relatives.
Bilal Muhammad Tawfiq As'ad, age 37
Married with three children. Wife and children are in Cyprus.
Muthaffar Othman Abd al-Hafeeth, age 41
Married with three children. Wife and children are in Cyprus.
Abid Ibrahim Ahmad Milhim, age 33
Married with two children. Wife and children are in Cyprus.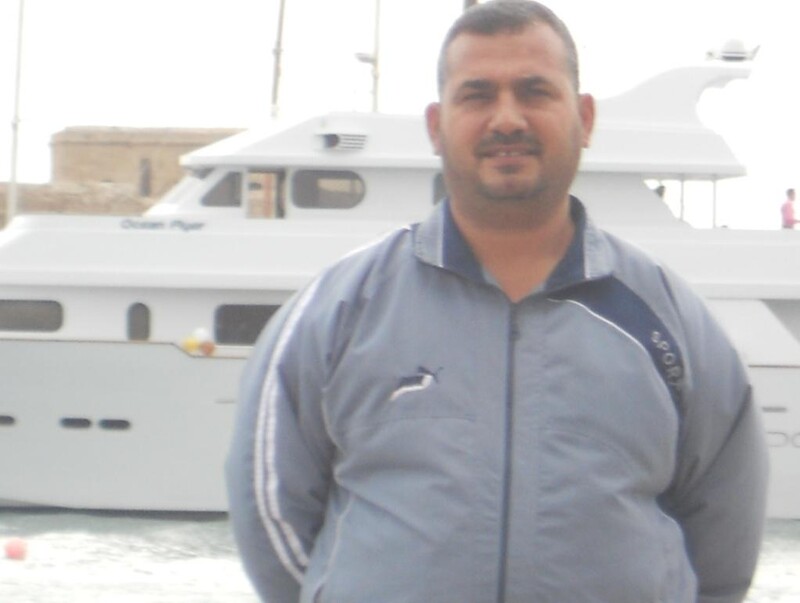 Family of Rawhi Sabri al-Hamadi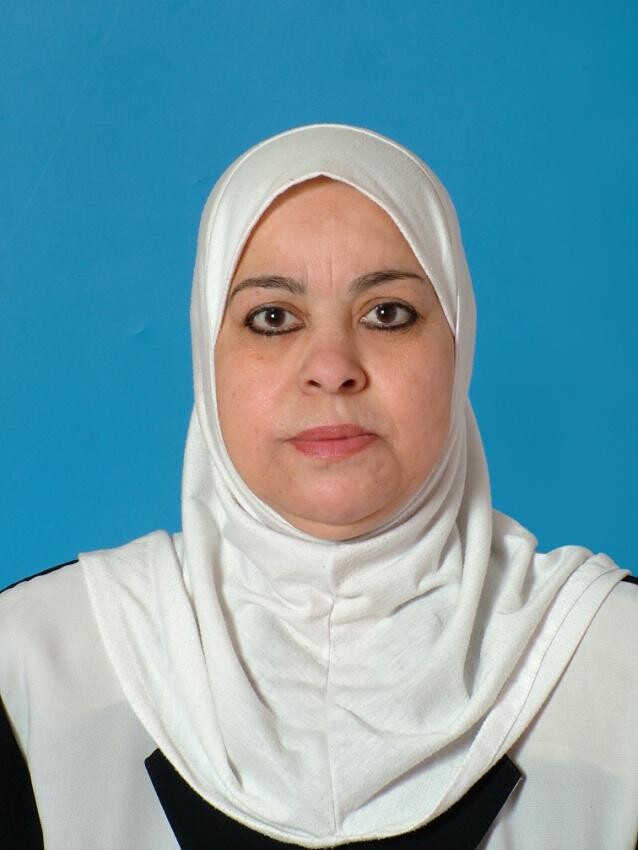 Rawhi Sabri al-Hamadi, age 60
Yusra Said Nayif al-Amro, age 57 (wife of Rawhi)
Amer Rawhi Sabri al-Hamadi, age 24
Abdulnasir Rawhi Sabri al-Hamadi, age 22
Tajali Zuhayr Adil al-Nabulsi, age 22 (wife of Abdulnasir)
Family of Omar Ibrahim Arif al-Milhim
Omar Ibrahim Arif al-Milhim, age 35
Amira Shaaban Shoeib, age 32 (wife of Omar)
Yusra Omar Ibrahim Arif al-Milhim, age 13
Ibrahim Omar Ibrahim Arif al-Milhim, age 11
Amira Omar Ibrahim Arif al-Milhim, age 4
Yaman Omar Ibrahim Arif al-Milhim, age 1
Family of Anan Abd al-Fattah al-As'ad
Anan Abd al-Fattah al-As'ad, age 53
Alia Adel al-As'ad, age 45 (wife of Anan)
Abdallah Anan Abd al-Fattah al-As'ad, age 17
Hamam Anan Abd al-Fattah al-As'ad, age 15
Harith Anan Abd al-Fattah al-As'ad, age 13
Tags